Welcome to Specialty Pools – New Orleans Louisiana's Full-Service Swimming Pool Builder
Located in the heart of Terrytown, we proudly serve the neighborhoods of Metro New Orleans, Northshore, Mandeville, and Covington. Our pool construction and design services cater to a wide array of residential projects in these areas.
Call (504) 596-6335 Today!
Experience luxury right at your backyard with Specialty Pools – your trusted partner in creating stunning custom pools in Terrytown, Louisiana, and across Greater New Orleans. Since our humble beginnings in February 2003, we've been transforming backyards into personal retreats that enhance the beauty of your home and uplift your lifestyle.
From the first sketch to the final splash, our comprehensive services ensure that your project gets handled with utmost precision. As a full-service swimming pool builder, we assist you every step of the way. Starting with our initial consultation, we work with you to design your dream pool, whether it be a freeform pool, infinity pool, lap pool, or a custom design that fits your home's aesthetic. Our team of skilled craftsmen then bring your vision to life, ensuring quality construction that meets the highest standards.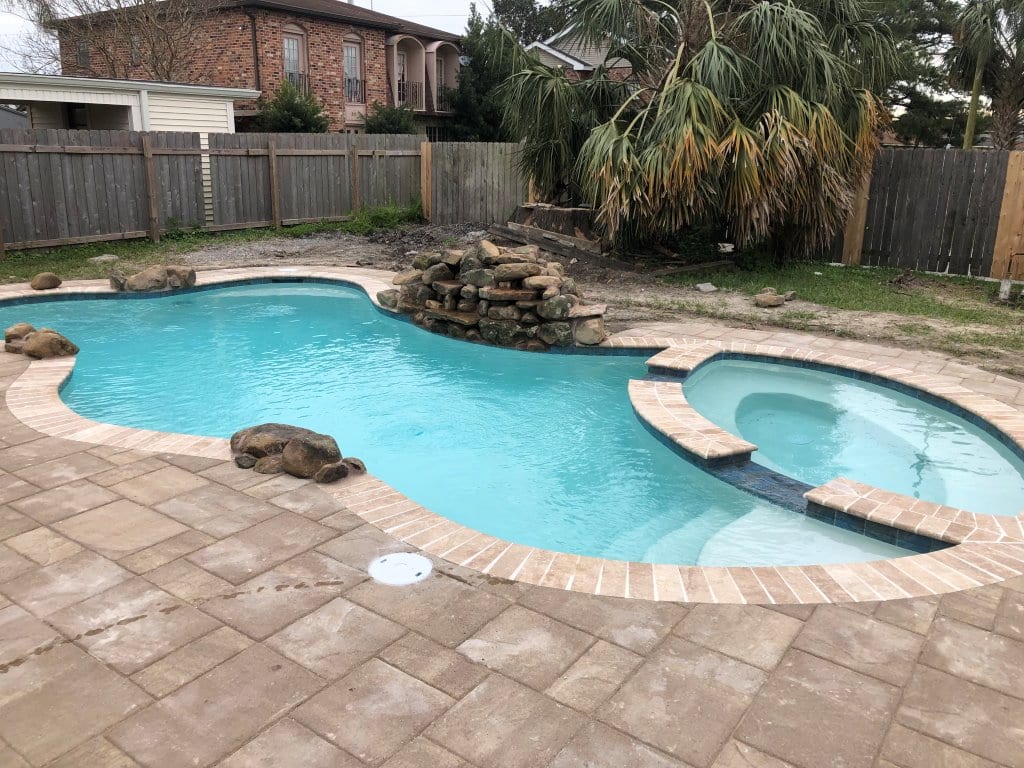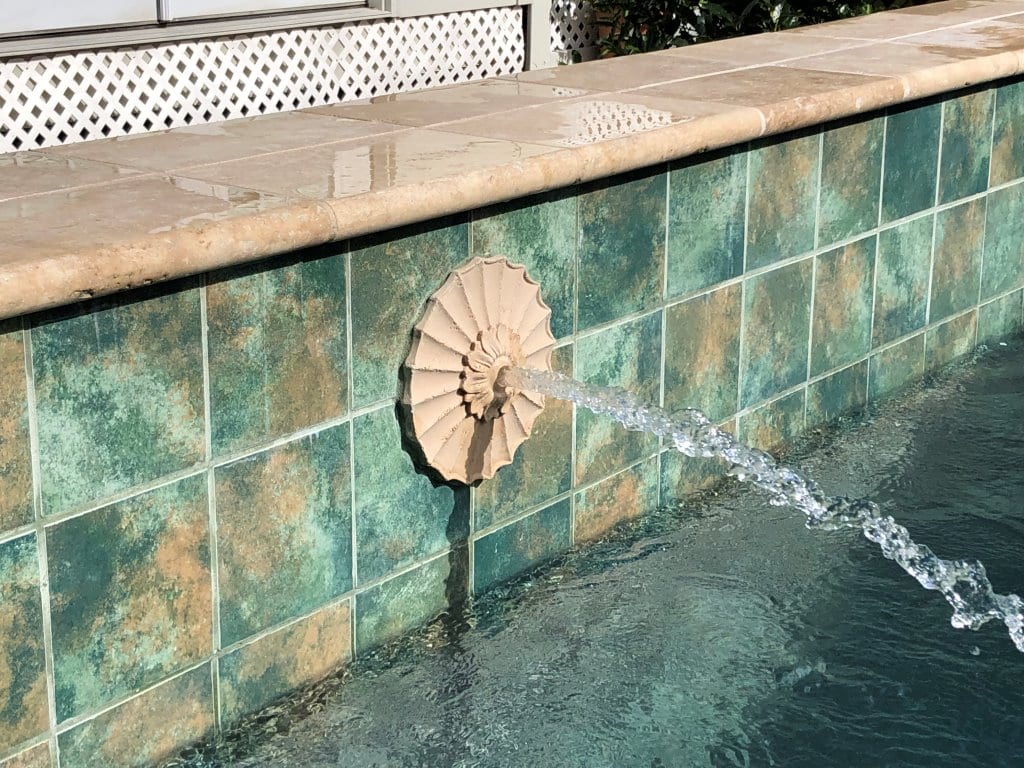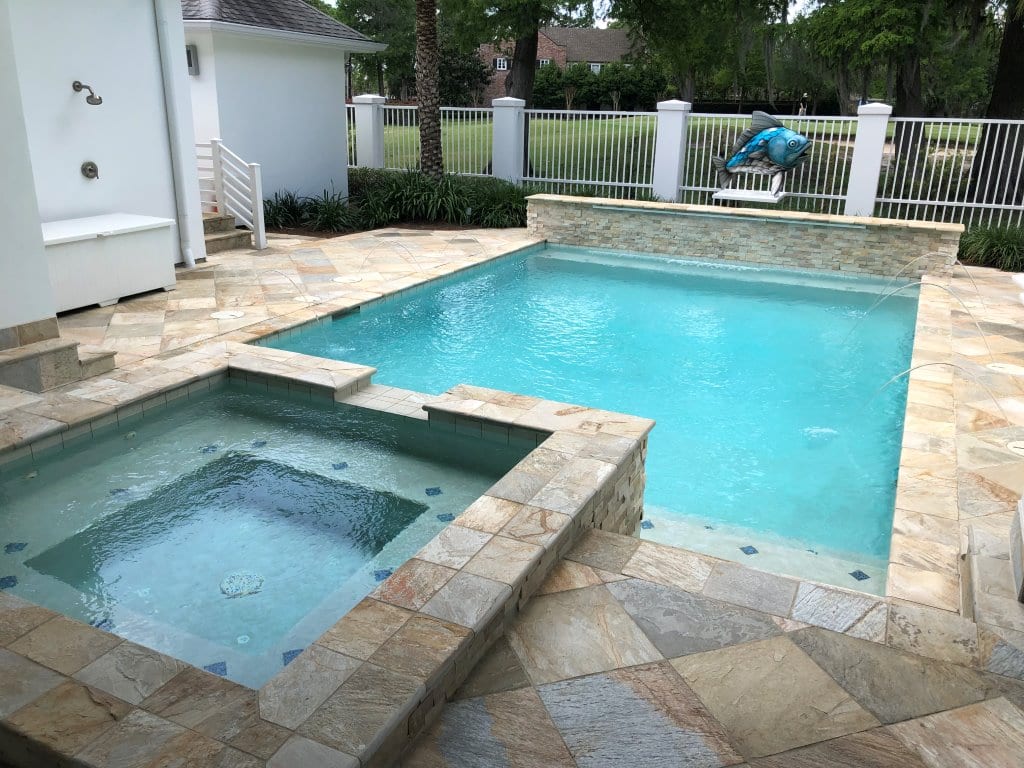 Why Choose Specialty Pools
A Legacy of Quality
With nearly two decades of pool building experience under our belt, we've garnered a reputation for our commitment to quality, precision, and customer satisfaction. Our clients are at the center of everything we do. We work tirelessly to bring their vision to life, creating unique and stunning pools that exceed expectations.
We Build More than Pools, We Build Relationships
At Specialty Pools, we value the relationships we build with our clients just as much as the pools we construct. We believe in delivering a seamless and enjoyable experience from start to finish. You can trust us to handle your project with respect, integrity, and professionalism.
Let us help you create your dream backyard oasis. Contact us today to start your pool construction journey with Specialty Pools – the most trusted pool builder in Greater New Orleans.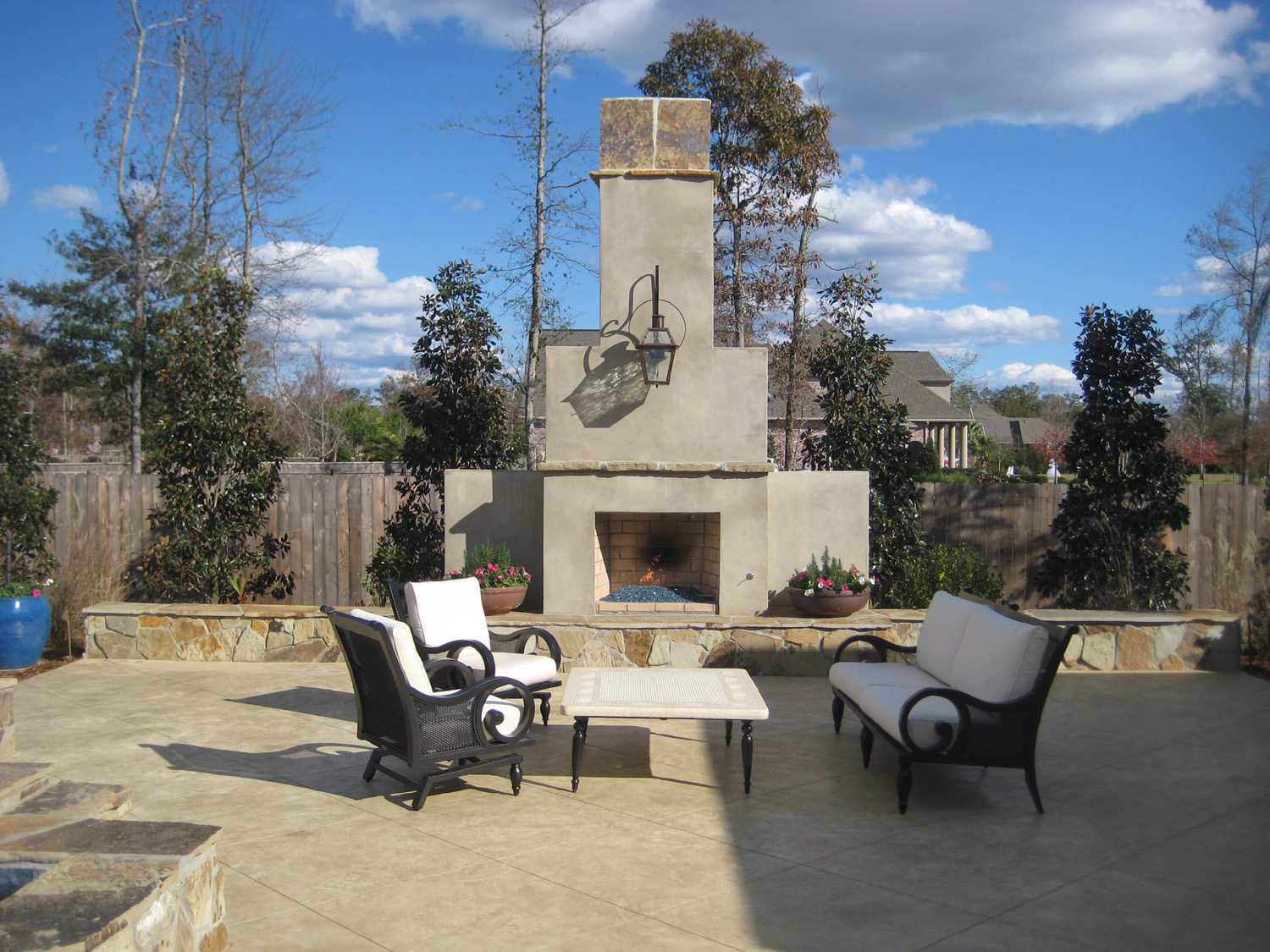 Don't wait another summer to bring your backyard vision to life! Dial us at (504) 596-6335 or fill out our online contact form to schedule your consultation. The backyard oasis of your dreams is just a phone call away with Specialty Pools!